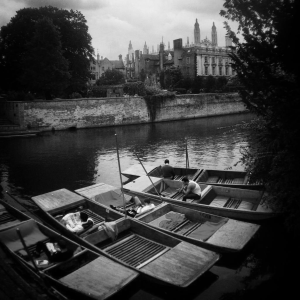 The tax point for a transaction is the date the transaction takes place for VAT purposes.
You need to know this because it's included on VAT invoices and it tells you in which VAT period the transaction should be accounted for.  The tax point may be summarised (in most circumstances) as the earliest of:
The date an invoice is issued
The date payment is received
The date title to goods is passed, or services are completed.
Some brief examples:
| | |
| --- | --- |
| Situation | Tax point |
| No invoice needed | Date of supply |
| VAT invoice issued | Date of invoice |
| VAT invoice issued 15 days or more after the date of supply | Date the supply took place |
| Payment or invoice issued in advance of supply | Date of payment or invoice (whichever is earlier) |
| Payment in advance of supply and no VAT invoice yet issued | Date payment received |
The date of supply is:
for goods – the date they're sent, collected or made available (eg installed in the customer's house)
for services – the date the work is finished
There are certain exceptions, so care should be taken when establishing a tax point.