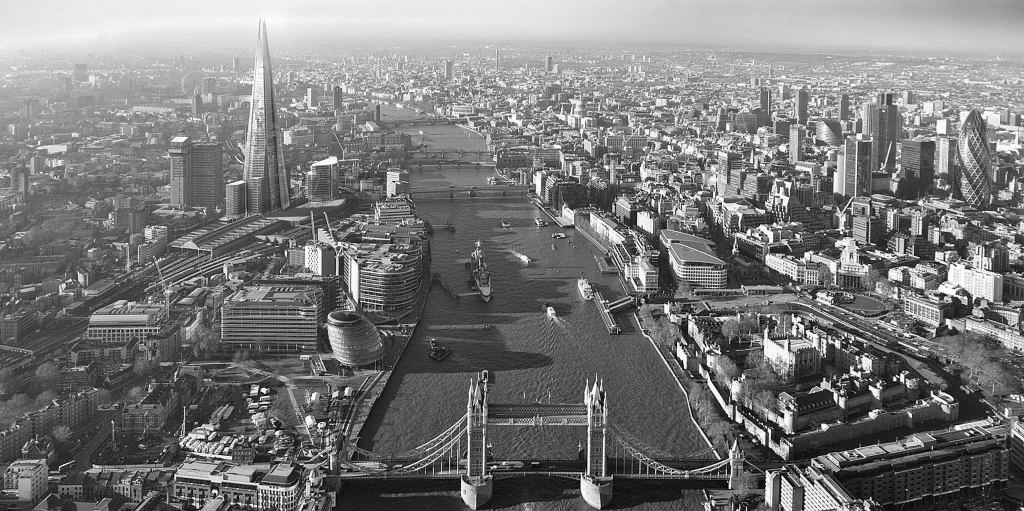 Our record of satisfaction speaks volumes for our focus on helping clients deal with VAT.  Developing long term relationships is key to the success of Marcus Ward Consultancy Ltd.
Marcus has worked with the following clients:
[column-group]
[column]
Building Employers' Confederation
The Angel Hotel
Haringey Borough Council
Price Bailey LLP
Currie Motors
Sport England
Armajaro Holdings Ltd
Stanley Tee LLP
The Building Societies Association
St Catharine's, Hughes Hall and Peterhouse Colleges – Cambridge University
Highgate Private Hospital
Tiger Aspect
Gates Group
Prowting Homes
The Optika Group (David Clulow)
Elys (Wimbledon)
Interconex (Eurpoe) Ltd
Adam Ant
The Gronville Hotel
Ikegami
PA Consulting Group
The National Horse Racing Museum
Roger Taylor (Queen)
Volac International Ltd
Warner Brothers (Time Warner Entertainment Company)
The National Pharmaceutical Association
London Borough of Croydon
Financial Models Corporation
Lorex Pharmaceuticals
Michael Palin Centre for Stammering Children
Davies Turner
Mick Jones (The Clash)
Guy's Hospital
Turners (Soham) Ltd
Pearce Signs Group
ClubPartners International plc
[/column]
[column]
The PGA
Women's Professional Golf Association
Investment Banking Partners
Rolfe & Nolan plc
Taylor Vinters LLP
Tax Assist
Mitie Group
Pilot Industries UK Ltd
Phillips Auction House
APCOA
Coys of Kensington
Determined Productions Inc
Megaprint Group
Theo Fennell plc
Merchant Place Corporate Finance Ltd
EXY Group Ltd
Reliance Human Resources Ltd
TRY Group plc
Eurostar Group
Altran Technologies
Semikron Ltd
Rollins Group
Ely Cathedral
Spires International
Enterprise Heritage
Many School Academies
Rubberstuffers
Hostelbookers.com
Harlow Education Consortium
MBIA
Manchester United, Charlton Athletic, and Chelsea Football Clubs.
Imperial War Museum
Business Links
Family Planning Association
The Radio Authority
SAFFA
The Royal Academy
Wood Green Animal Shelter
Wilbur Smith[/column]
[/column-group]
His tribunal and court work includes; Haringey Borough Council, The Imperial War Museum, Grimsthorpe Shoot, and a number of fraud cases.