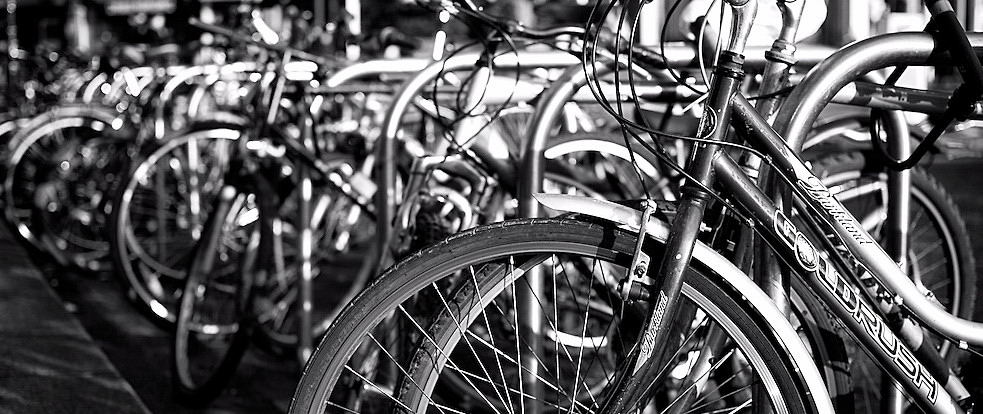 We are one of the country's leading advisers to academy schools.
We understand that every school is different and that each one has different ways of dealing with accounting issues.  Also, we know that every school carries out activities which vary from other academies, throwing up unique VAT issues.
We have vast experience in advising academies, having provided assistance to over 60 in the South East of England. We were involved in a number of meetings with HMRC when they were formulating their VAT policy for academies.
We find that a brief review of each school provides us with the information to advise on the overall VAT position, be it; whether to register for VAT or use the VAT126 procedure, how to identify and apportion business/non-business income and the application of partial exemption.  And we can identify any specific issues for a school.
We are also always on hand to deal with our schools' ad-hoc VAT queries.
We have published handy flowcharts guide for academies and here   Plus a guide which covers all transactions from sport lettings to staff secondment.  We will be happy to email it to you if you contact us.