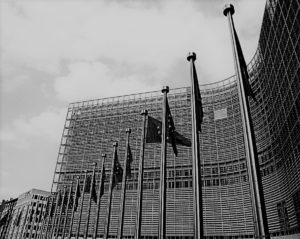 The European Commission has, this week, unveiled new tools to make the EU's Value Added Tax (VAT) system more fraud-proof and close loopholes which can lead to large-scale VAT fraud. The new rules aim to build trust between Member States so that they can exchange more information and boost cooperation between national tax authorities and law enforcement authorities to fight VAT fraud.
Commentary
One wonders if this is the type of thing that the UK will miss out on after Brexit. Will this increase the threat of fraud? Will fraudsters target the UK? Or will "taking control of our borders" mean that cross-border VAT fraud will be reduced?
We shall just have to wait and see…..